Let's connect on what's important to you.
Looking for the latest thinking on utility service and customer experience? Want to be part of an event where you can experience the power of VertexOne firsthand? You'll find everything you need to know right here.
Featured Blog Posts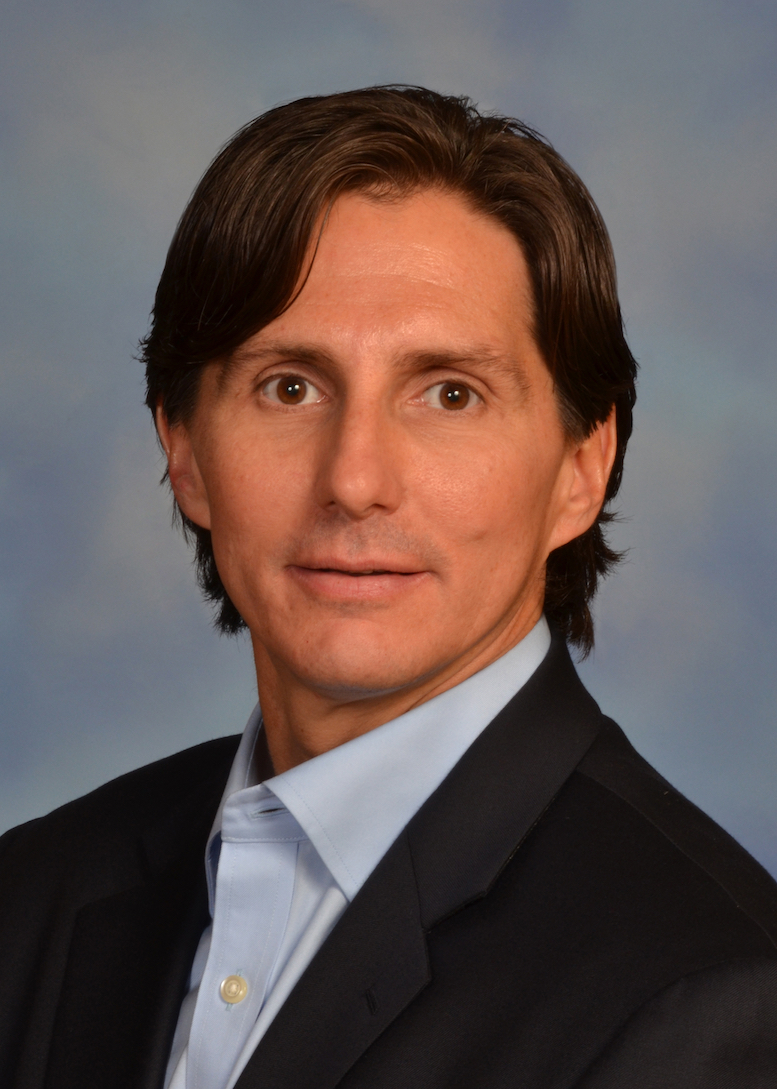 Vertex Hires New Chief Operating Officer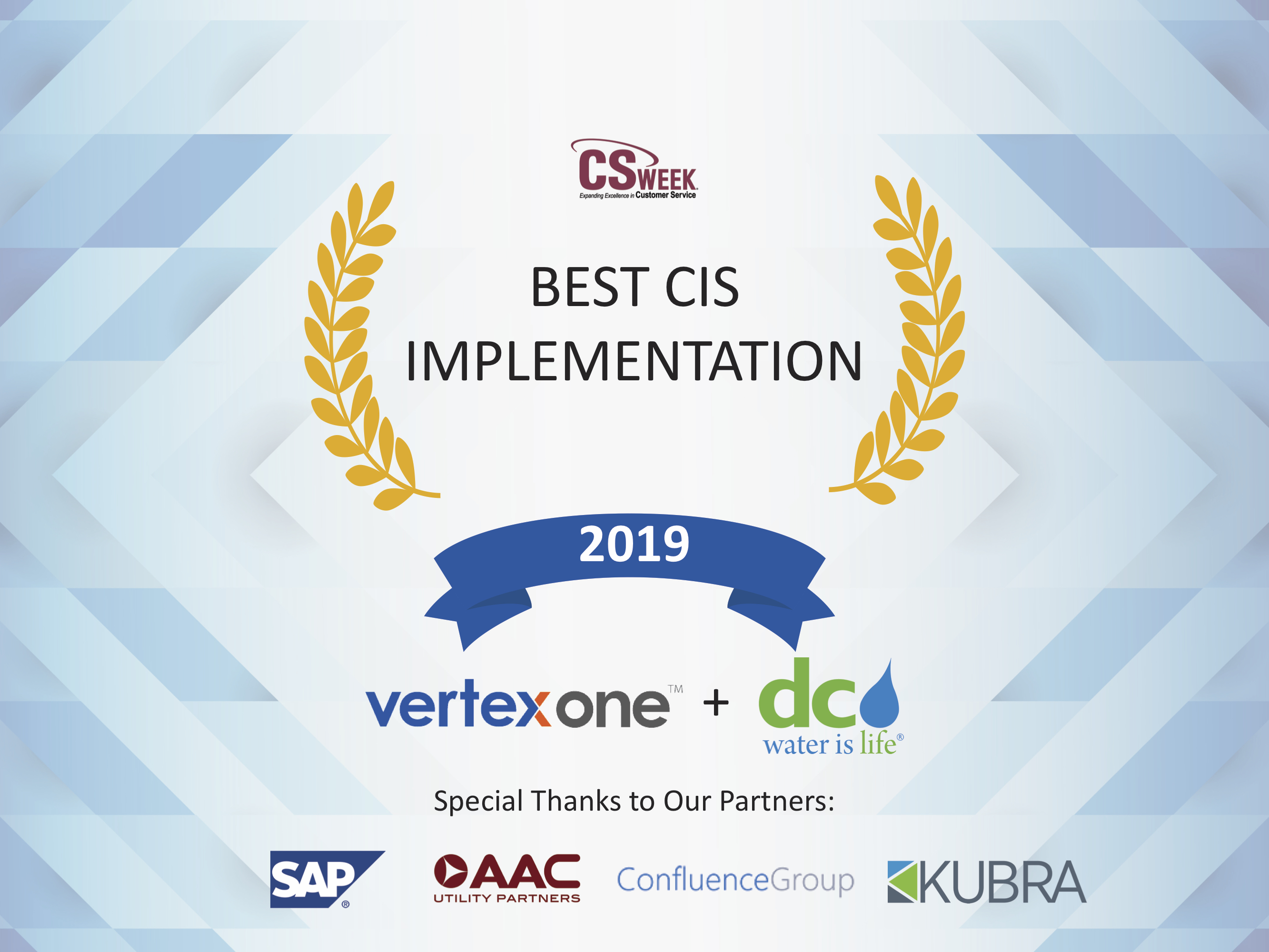 DC Water's VertexOne Customer Platform Initiative Recognized with Best CIS Implementation Award
Vertex Group Announces Change in Ownership with DFW Capital Partners
Media Contact:
Featured Resources
Webinar: DC Water - Changing the way CIS implementations are executed - Better, Faster, Cheaper
In a recent webinar hosted by Cloud for Utilities, we sat down with DC Water executives to tell the story of how we upgraded their aging customer experience platform in record time and will provide $22 million in savings over its 7-year operating cycle.
Case Study: DC Water CIS Implementation
Learn about how DC Water's unprecedented 12-month Cloud CIS implementation to save $12 Million
Webinar: Why DC Water is Implementing the Cloud
Tom Kuczynski, DC Water's Chief Information Officer and Rick Cutter, AAC Managing Partner discuss DC Water's decision to select a cloud solution for their new CIS, and share what a utility should consider in the evaluation of cloud solutions.
Featured Events