Let's connect on what's important to you.
Looking for the latest thinking on utility service and customer experience? Want to be part of an event where you can experience the power of VertexOne firsthand? You'll find everything you need to know right here.
Featured Blog Posts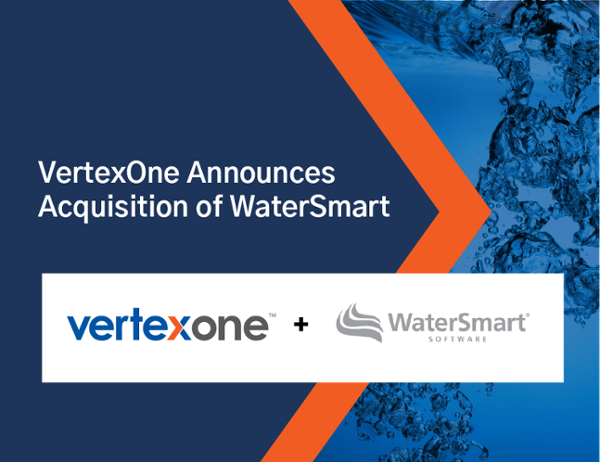 VertexOne Acquires WaterSmart to Expand its SaaS Leadership Position in the Utility Market
The combination of VertexOne and WaterSmart creates the best-in-class Digital Customer Engagement platform in the utility industry.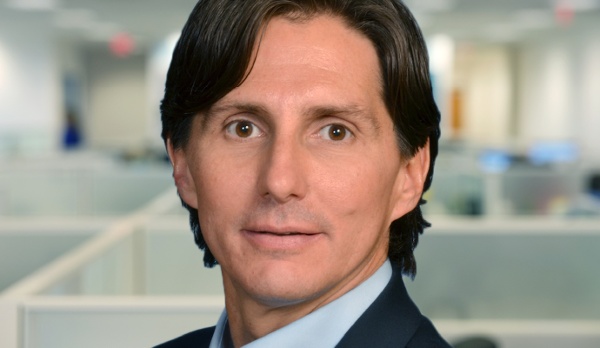 VertexOne Hires New Chief Operating Officer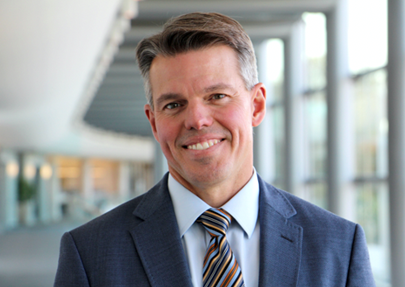 VertexOne Accelerates Growth Momentum with Expansion of Executive Leadership
Leading utility technology company adds industry veteran Todd Crandall to Board of Directors
RICHARDSON, Texas – April 28, 2020 – VertexOne, a leader in utility customer experience solutions, today announced the appointment of industry veteran Todd Crandall to the company's Board of Directors. Crandall is a seasoned IT services executive with nearly 30 years of experience across numerous industries, with particular expertise in the utility industry and scaling up small to midsize companies for success. His industry knowledge coupled with a deep understanding of the market made him a natural fit to serve on the company's board.
Featured Resources
Webinar: DC Water - Changing the way CIS implementations are executed - Better, Faster, Cheaper
In a recent webinar hosted by Cloud for Utilities, we sat down with DC Water executives to tell the story of how we upgraded their aging customer experience platform in record time and will provide $22 million in savings over its 7-year operating cycle.
Case Study: DC Water CIS Implementation
Learn about how DC Water's unprecedented 12-month Cloud CIS implementation to save $12 Million
Webinar: Why DC Water is Implementing the Cloud
Tom Kuczynski, DC Water's Chief Information Officer and Rick Cutter, AAC Managing Partner discuss DC Water's decision to select a cloud solution for their new CIS, and share what a utility should consider in the evaluation of cloud solutions.
Featured Events